RING LEADER HI-LOW TOP
$25.00
ITEM NUMBER: ALHS88
TOTAL QUANTITY: 60
AVAILABLE SIZES:
31 SMALL
21 MEDIUM
8 LARGE
BLACK AND WHITE STRIPED LONG SLEEVE RING LEADER TOP WITH SILVER METALLIC TUX TAIL AND COLLAR. BUTTONS AND CHAIN FEATURED ON THE FRONT WITH LACE AROUND WRISTS AND THE NECK.  BY LEAPIN LEOTARDS.
SKU:

ALHS88
Categories: Character & Novelty Costumes for Rent, Consignment Costumes FOR RENT, Jazz Costumes for Rent, Large Team Sets, Tops & Leotards for Rent
Tags: ALHS88, CHARACTER, CIRCUS, COUTURE, HI LOW, JAZZ, LARGE TEAM SET, LEAPIN LEOTARDS, METALLIC, NOVELTY, RING LEADER, RING LEADER HI-LOW TOP, STRIPES, TOP, TUX, TUX TAIL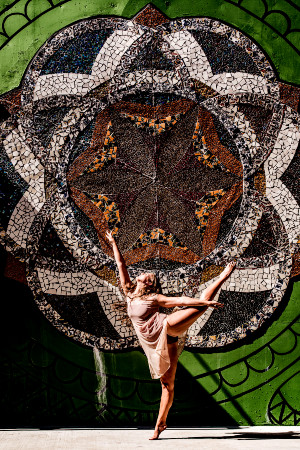 Need Help?
Call (972) 400-1282
Email Us.


Help make the world a little greener... learn more