The Best Online Consignment Service for Dance Team Costumes since 1997.  Help make the world a little greener – learn more…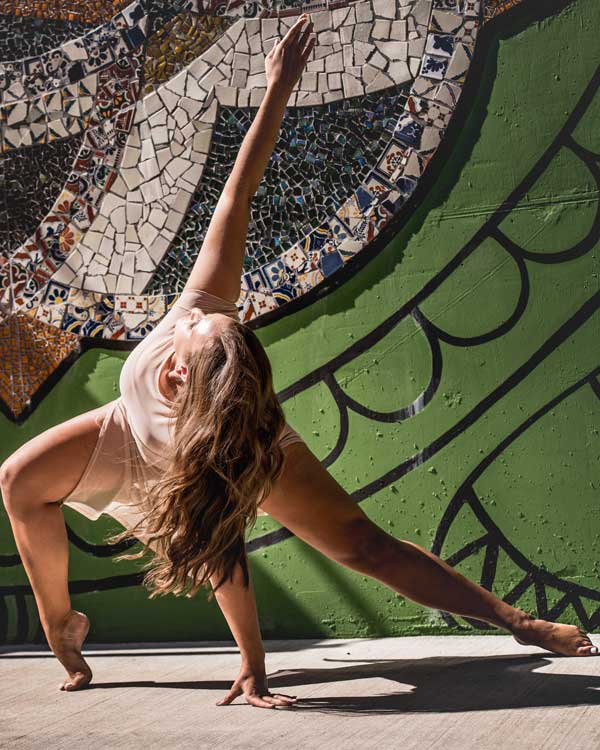 Recycle & Reuse!
Resuscitate old costumes by bringing them to life with dance.
"There is something really cool about taking existing stuff and using it, instead of creating more waste in the world."
– John C. O'Reilly
We help dance teams help each other.
Restricted to shopping with Approved Vendors? No problem!
Make our Costume Closet YOUR costume closet!