RED METALLIC AND BLACK LACE CANCAN SET
$23.00
ITEM NUMBER: CYR45
TOTAL QUANTITY: 51
AVAILABLE SIZES:
GEORGIE GIRL:
20 MEDIUM
ALGY:
2 SMALL
8 MEDIUM
20 LARGE
1 X-LARGE
SPICY RED METALLIC AND BLACK LACE CANCAN SET BY GEORGIE GIRL AND ALGY. THE LEOTARD FEATURES A RED SHINY METALLIC BACKGROUND WITH EITHER FLORAL (GEORGIE GIRL) OR SWIRL VINES (ALGY) LACE PATTERN. PLEASE SPECIFY A SPECIFIC LACE OR MIXTURE WHEN ORDERING. THE LEOTARD HAS TWO RED METALLIC STRAPS. CLEAR RHINESTONES ACCENT THE TOP AND DOWN THE RIGHT SIDE. THE RIGHT SIDE ALSO FEATURES A CORSET TIES WITH RIBBON THAT IS NOT INCLUDED FOR ADJUSTABILITY. FROM THE WAIST DOWN THE LEOTARD IS BLACK LYCRA. THE SKIRTS ARE A MIXTURE IN BRANDS BETWEEN ALGY AND GEORGIE GIRL. BOTH ARE IN BLACK LYCRA WITH LAYERED RUFFLES AND AN ELASTIC WAISTBAND WITH AN 11″ LENGTH. THERE IS NO COVERAGE UNDERNEATH. THE MODEL IS WEARING A SIZE MEDIUM.
SKU:

CYR45
Categories: Consignment Costumes FOR RENT, Jazz Costumes for Rent, Large Team Sets
Tags: ALGY, BLACK, CAN CAN, CORSET, CYR45, FLORAL, GEORGIE GIRL, JAZZ, LACE, LARGE TEAM SET, METALLIC, RED, SWIRL, X-LARGE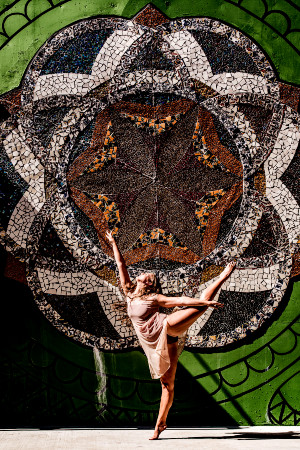 Need Help?
Call (972) 400-1282
Email Us.


Help make the world a little greener... learn more