RED FISHNET AND BLACK PANT SET
$23.00
ITEM NUMBER: KO40
TOTAL QUANTITY: 51
AVAILABLE SIZES:
25 SMALL
12 MEDIUM
7 LARGE
2 X-LARGE
FUNKY AND FUN RED FISHNET TOP AND BLACK METALLIC PANT SET IS SURE TO STUN YOUR AUDIENCE! THIS ONE SLEEVE TOP HAS A RED MESH OVERLAY WITH AN ORANGE WATERCOLOR FABRIC AND BLACK STRAP DETAIL AT THE CHEST AND BACK. THERE ARE LONG METALLIC BLACK PANTS THAT DO HAVE SOME STRETCH BUT ARE ALSO TIGHT. THIS SET IS CHOSEN BY THE TOP SIZE AND THE PANTS WILL BE MATCHED AS CLOSELY AS POSSIBLE. THE MODEL IS WEARING A SIZES SMALL. BY GRAMMA AND MOTION WEAR.
SKU:

KO40
Categories: Consignment Costumes FOR RENT, Custom Dancewear, Jazz Costumes for Rent, Large Team Sets
Tags: BLACK, FIRE, FISH NET, GRAMMA, JAZZ, LARGE TEAM SET, MESH, METALLIC, MOTION WEAR, NOVELTY, ORANGE, PANT, RED, WATERCOLOR, X-LARGE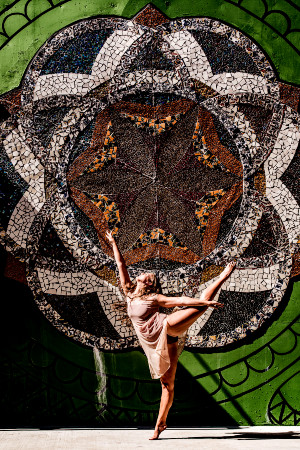 Need Help?
Call (972) 400-1282
Email Us.


Help make the world a little greener... learn more