BLACK AND SILVER STRIPED BIKETARD
$25.00
ITEM NUMBER: TOMBM46
TOTAL QUANTITY: 16
AVAILABLE SIZES:
4 TEEN
4 SMALL
4 MEDIUM
4 LARGE
METALLIC SILVER AND BLACK STRIPED BIKETARD. IT HAS LONG SHEER SLEEVES WITH MESH UPPER CHEST AREA INTO A HIGH COLLAR. STRIPES A LONG THE FRONT WITH ATTACHED LAYERED SKIRT. ZIPS UP THE BACK. BY KELLE.
SKU:

TOMBM46
Categories: Character & Novelty Costumes for Rent, Consignment Costumes FOR RENT, Jazz Costumes for Rent
Tags: BIKETARD, BLACK, KELLE, MESH, METALLIC, SHEER, SILVER, STRIPED, TOM44, TOM46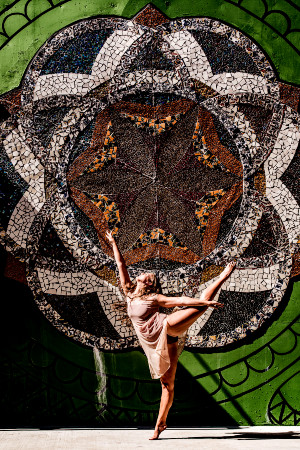 Need Help?
Call (972) 400-1282
Email Us.


Help make the world a little greener... learn more