Sale!
PURPLE, ORANGE AND BLACK CHEETAH TUNIC
$40.00
ITEM NUMBER: CFHS4-S
TOTAL QUANTITY: 30
BY A WISH COME TRUE THIS CUTE AND FUN TUNIC DRESS HAS LONG SLEEVES DETAILED WITH ORANGE METALLIC AND PURPLE SEQUIN CHEETAH PATTERN ACROSS THE CHEST AND ARMS AND ALSO AT THE BOTTOM. THIS TUNIC HAS SIDE SLITS AT THE LEG AND HAS A BUILT IN LEOTARD.
THE MODEL IS WEARING A SIZE MEDIUM.
SKU:

CFHS4-S
Categories: Consignment For SALE, Custom Dancewear, Large Team Sets, Tops & Leotards for Sale
Tags: A WISH COME TRUE, BLACK, BUILT IN LEOTARD, CFHS4, CHEETAH, halloween, JAZZ, LARGE TEAM SET, LEOPARD, METALLIC, ORANGE, PRINT, PURPLE, SLIT, TUNIC, X-LARGE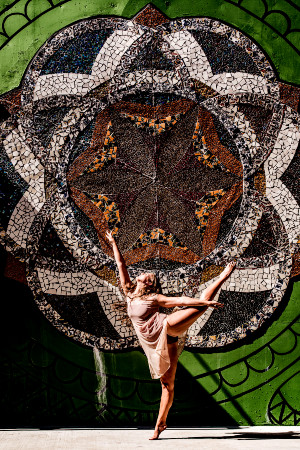 Need Help?
Call (972) 400-1282
Email Us.


Help make the world a little greener... learn more