Sale!
NUTCRACKER PANT SET – SOLD AS A SET OF 32
$950.00
ITEM NUMBER: TVCC88-CL
SOLD AS A SET OF 32
ALL CLEARANCE SALES ARE FINAL.
BURGUNDY PANT SET BY TEAM GO FIGURE FEATURES A TOP WITH GOLD METALLIC PLEATHER ACCENTS, SHEER SLEEVES AND BACK WITH VELVET BOTTOM TAILS. THE FRONT DETAIL OF THE JACKET INCLUDES GOLD BUTTONS WITH CRISS CROSS METALLIC STRAPS MADE TO LOOK LIKE THEY LACE UP IN THE MIDDLE. PANTS ARE A VELVET CAPRI.
INCLUDED SIZES:
TOP:
4 SMALL
17 MEDIUM
11 LARGE
PANT:
6 SMALL
18 MEDIUM
8 LARGE
1 in stock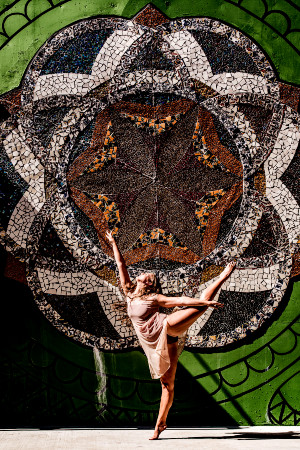 Need Help?
Call (972) 400-1282
Email Us.


Help make the world a little greener... learn more