Sale!
CAPTAIN AMERICA DRESS
$35.00
ITEM NUMBER: BRAB13-S
TOTAL QUANTITY: 22
ADORABLE NOVELTY BLUE METALLIC CAP SLEEVE STRETCH DRESS WITH SILVER METALLIC STAR IN THE MIDDLE OF THE CHEST. RED AND WHITE STRIPES THAT COME TO A BLUE SATIN AND SPARKLE TULLE SKIRT THAT DROPS TO 10 1/2″ IN LENGTH AND THERE IS A FULL ZIPPER UP THE BACK. THE SET FEATURES RED METALLIC GLOVES WITH WHITE STARS ON THE CUFFS, WHITE STRIPPED STOCKINGS THAT ARE THIGH HIGH WITH A BLUE TOP AND A WHITE STAR MASK.
THE MODEL IS WEARING A SIZE SMALL.
SKU:

BRAB13-S
Categories: Consignment For SALE, Novelty & Character Costumes for Sale
Tags: BLUE, BRAB13-S, CAPTAIN AMERICA, GLOVES, MARVEL, MASK, METALLIC, RED, SALE, SATIN, SHIELD, STOCKING, SUPER HERO, WHITE, X-LARGE, XX LARGE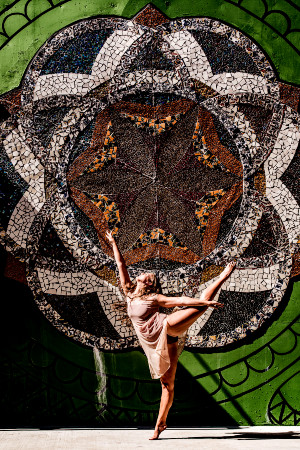 Need Help?
Call (972) 400-1282
Email Us.


Help make the world a little greener... learn more