FLIGHT ATTENDANT JACKET AND PENCIL SKIRT
$0.00 – $23.00
ITEM NUMBER: FMM138
TOTAL QUANTITY: 78
SATIN BLUE BUTTON UP TOP WITH 3/4 SLEEVES AND A WHITE COLLAR. INCLUDES BLUE PENCIL SKIRT WITH A LARGE SLIT ON RIGHT SIDE.
MADE BY SPARKLE.
SIZES AVAILABLE:
TOP: 2 XX-SMALL, 9 X-SMALL, 33 SMALL, 23 MEDIUM, 7 LARGE, 3 X-LARGE, 1 XX-LARGE
SKIRT: 1 XX-SMALL, 10 X-SMALL, 21 SMALL, 23 MEDIUM, 15 LARGE, 7 X-LARGE, 1 XX-LARGE
SKU:

FMM138
Categories: Character & Novelty Costumes for Rent, Consignment Costumes FOR RENT, Dresses & Skirts for Rent, Large Team Sets
Tags: 3/4 SLEEVE, AQUA, BLUE, BUSINESS, BUTTON DOWN, CHARACTER, COLLAR, FLIGHT ATTENDANT, SKIRT, SLITS, THREE FOURTHS SLEEVES, TOP, TURQUOISE, WHITE AND BLUE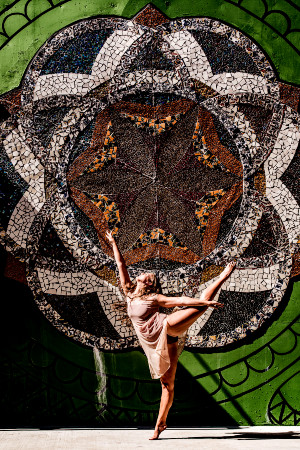 Need Help?
Call (972) 400-1282
Email Us.


Help make the world a little greener... learn more