Sale!
CLOWN COSTUME – SOLD AS A SET OF 35
$900.00
ITEM NUMBER: HEN37-CL
SOLD AS A SET OF 35
ALL CLEARANCE SALES ARE FINAL.
A GREAT CLOWN COSTUME!! FLOWER PRINT, PURPLE GINGHAM UNITARD WITH YELLOW LONG SLEEVES AND BIG PINK BUTTONS.
SIZES INCLUDED:
7 SMALL
11 MEDIUM
13 LARGE
2 X-LARGE
2 XX-LARGE
1 in stock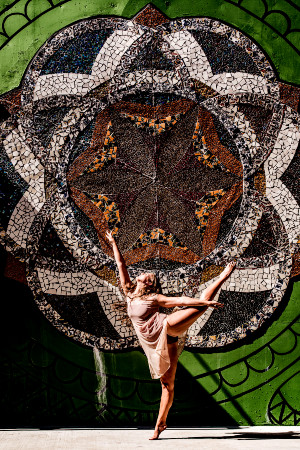 Need Help?
Call (972) 400-1282
Email Us.


Help make the world a little greener... learn more