Sale!
SUPERGIRL – SOLD AS A SET OF 20
$800.00
ITEM NUMBER: LAM16 – CL
SOLD AS A SET OF 20
ALL CLEARANCE SALES ARE FINAL.
BLUE VELVET LONG SLEEVE LEOTARD WITH RED LYCRA ATTACHED SKIRT AND CAPE.
GOLD BELT AND SPATS INCLUDED.
SIZES INCLUDED:
9 X-SMALL
9 SMALL
2 MEDIUM
1 in stock
SKU:

LAM16-CL
Categories: Clearance Costumes Sold as Sets, Consignment Costumes FOR SALE
Tags: BLUE, CHARACTER, GOLD, METALLIC, PLEATHER, RED, RED WHITE AND BLUE, SUPER WOMAN, VELOUR, WHITE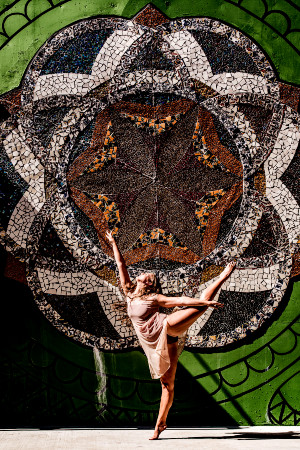 Need Help?
Call (972) 400-1282
Email Us.


Help make the world a little greener... learn more