Sale!
ORANGE AND LIME GREEN JACKET – SOLD AS A SET OF 33
$950.00
ITEM NUMBER: TVCC97-CL
SOLD AS A SET OF 33
ALL CLEARANCE SALES ARE FINAL.
INCLUDED SIZES:
5 SMALL
12 MEDIUM
11 LARGE
5 X-LARGE
METALLIC LIME GREEN JACKET WITH ORANGE LAPEL COLLAR AND PIPING DETAILS. WHITE ATTACHED TOP UNDERNEATH, BLACK BOW TIE ATTACHED TO SHIRT. VELCRO CLOSURE ON THE JACKET WITH SILVER BUTTONS. ZIPS UP THE BACK.
BY TEAM GO FIGURE.
1 in stock
SKU:

TVCC97-CL
Categories: Clearance Costumes Sold as Sets, Consignment Costumes FOR SALE, Large Team Sets
Tags: BOW TIE, CHARACTER, LIME GREEN, METALLIC, NOVELTY, ORANGE, TEAM GO FIGURE, THE MASK, TOP, TUX, TVCC97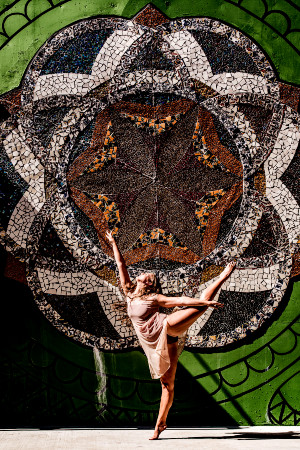 Need Help?
Call (972) 400-1282
Email Us.


Help make the world a little greener... learn more