Sale!
METALLIC BLUE LEOPARD PANT SET – SOLD AS A SET OF 13
$500.00
ITEM NUMBER: TCCHS14-CL
SOLD AS A SET OF 13
ALL CLEARANCE SALES ARE FINAL.
METALLIC AQUA BLUE HALTER STYLE TOP WITH SOME LEOPARD PRINT ON THE TOP AND WIDE STRAP AROUND THE NECK. METALLIC AQUA BLUE WIDE LEG PANTS. BY MOTION WEAR.
SIZES INCLUDED:
TOP: 3 SMALL, 6 MEDIUM, 2 LARGE, 2 X-LARGE
PANT:  3 SMALL, 6 MEDIUM, 4 LARGE, 1 X-LARGE
5 MEDIUM
3 LARGE
1 in stock
SKU:

TCCHS14-CL
Categories: Clearance Costumes Sold as Sets, Consignment Costumes FOR SALE
Tags: AQUA, BLUE, CLK5, JAZZ, LARGE TEAM SET, METALLIC, MOTION WEAR, PANT SET, PANTS, TOP, TWO PIECE SET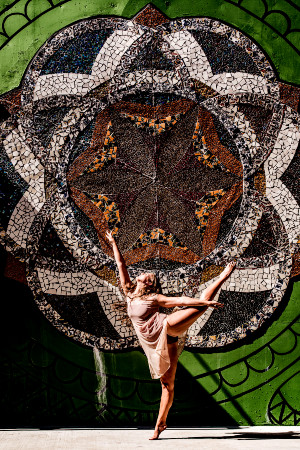 Need Help?
Call (972) 400-1282
Email Us.


Help make the world a little greener... learn more