YELLOW METALLIC DRESS
$23.00
ITEM NUMBER: VR14
TOTAL QUANTITY: 34
AVAILABLE SIZES:
14 SMALL
16 MEDIUM
4 LARGE
YELLOW METALLIC DRESS WITH TWO SLITS ON SKIRT AND YELLOW SHIMMER SHEER LONG SLEEVES WITH SMALL RUFFLES. YELLOW METALLIC CUFFS AND COLLAR. BUILT IN BIKETARD. ORANGE WATERCOLOR SPOTS ON SHEER OVERLAY.
MADE BY GEORGIE GIRL.
SKU:

VR14
Categories: Consignment Costumes FOR RENT, Dresses & Skirts for Rent, Jazz Costumes for Rent
Tags: DRESS, GEORGIE GIRL, JAZZ, LONG SLEEVE DRESS, METALLIC, SHEER, SKIRT, VR14, YELLOW, YELLOW DRESS, YELLOW METALLIC DRESS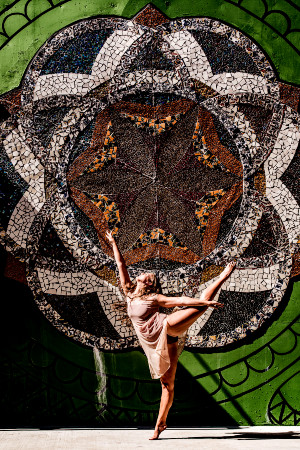 Need Help?
Call (972) 400-1282
Email Us.


Help make the world a little greener... learn more