Sale!
SILVER METALLIC SPACE UNITARD
$95.00
ITEM NUMBER: TJC67-S
SILVER METALLIC ONE PIECE UNITARD WITH ATTACHED BELT AND LACES. CUT-OUT RUN DOWN THE LEGS AND SHOULDERS. UNITARD ZIPS IN THE BACK. IT IS DESIGNED BY ALGY AND IS SHOWN WITH GLOVES, WHICH MAY NOT BE AVAILABLE. OUR MODEL IS WEARING A MEDIUM.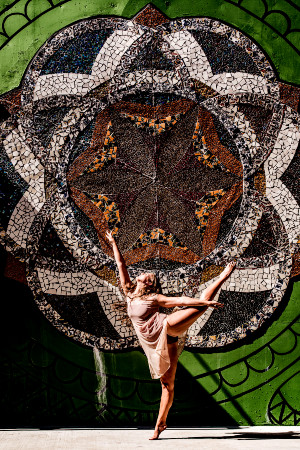 Need Help?
Call (972) 400-1282
Email Us.


Help make the world a little greener... learn more