Sale!
RED FRINGE LEOTARD WITH GOLD JACKET
$30.00
ITEM NUMBER: KC130-S
TOTAL QUANTITY: 20
THIS JAZZY RED FRINGED LEOTARD WITH RHINESTONE EMBELLISHMENT COMES WITH A GOLD JACKET WITH COMPLIMTARY RED SEQUIN CUFFS, SPLIT TAIL AND RED LINING. THE JACKET RUNS SMALL. DESIGNED BY SPARKLE.
SKU:

KC130-S
Categories: Consignment For SALE, Dresses & Skirts for Sale, Novelty & Character Costumes for Sale
Tags: GOLD, HOLIDAY, JACKET, JAZZ, KC130-S, METALLIC, RED, SALE, SEQUIN, SPARKLE, TOP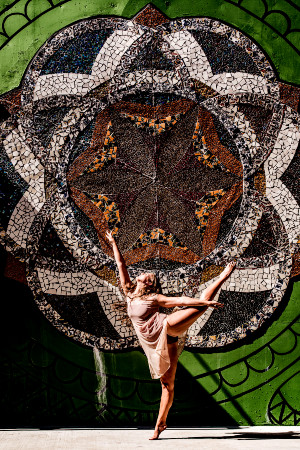 Need Help?
Call (972) 400-1282
Email Us.


Help make the world a little greener... learn more